Acceleration – A Tool in Your Debt Collection Toolkit
Assessments are the cornerstone of an association, and the necessity of an association to collect delinquent assessments is of utmost importance – an association cannot be run without assessments being paid!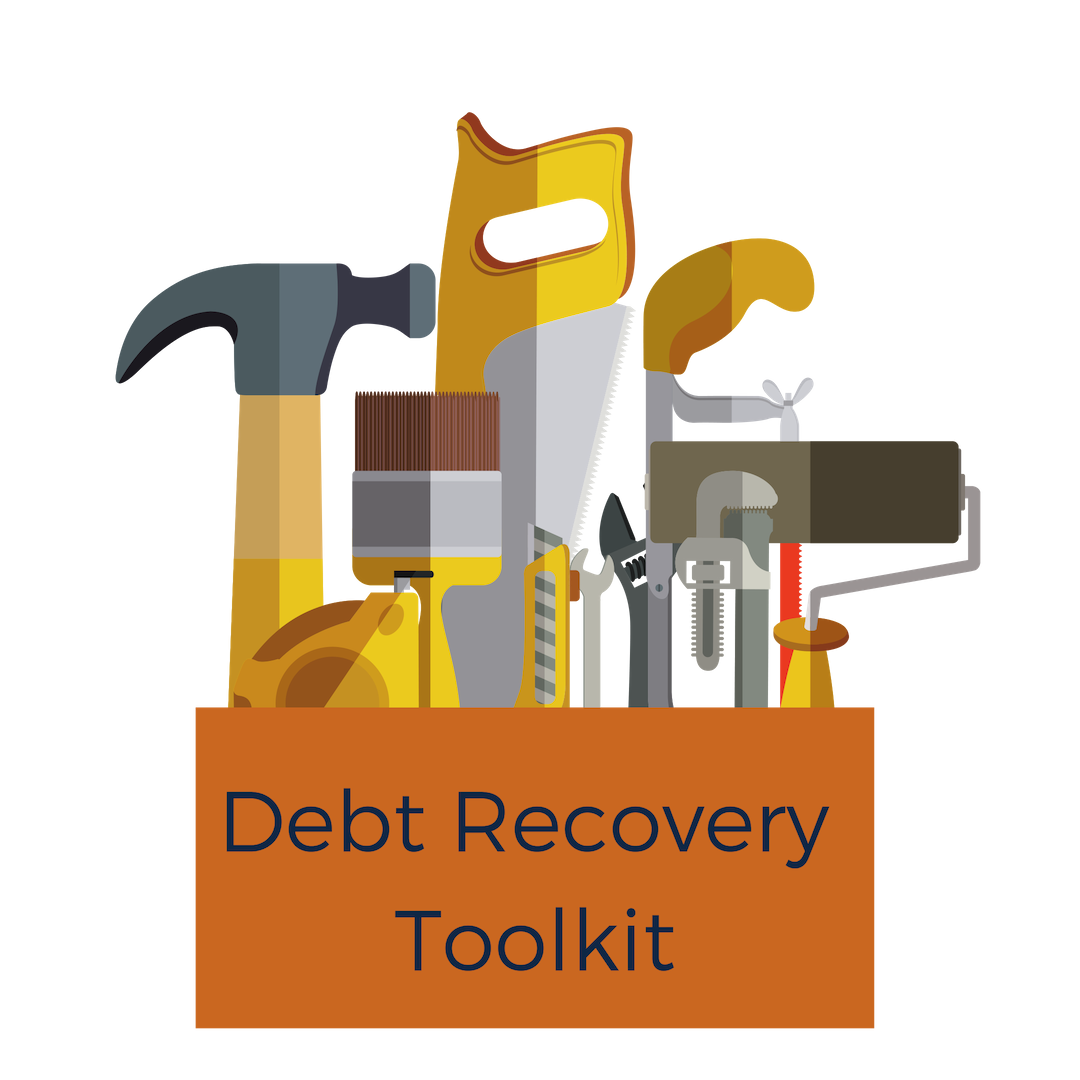 It's the start of a new year and your Board likely has its delinquencies on the top of their minds.  So how does your association aim to reign in delinquencies?   One of the potential tools in your association's toolkit is acceleration.  The new year is a great time to think about accelerating the balances due on your delinquent accounts.  Acceleration allows a board to call due the entire fiscal year's debt against the owner's account, rather than just the current delinquency.  Consider especially those owners who may be chronically delinquent.
For example, John Doe (it's not his first rodeo) has been consistently delinquent for years.  On January 10th, the association turns the account over to its attorney for collections.  The current balance due at that time is $1,000.  However, the board, due to the owner's continued delinquency, has reviewed its documents and decided to accelerate Mr. Doe's assessments for the year.  At $100 per month, an additional $1,100 would be added to the balance, making the total amount due $2,100.  Rather than proceeding to collect on the $1,000, the attorney can now attempt to collect on the $2,100.  If it takes six months to collect, once complete, the association will still be paid in full through the end of the fiscal year.  You only hope that the owner will pick up paying regular assessments at the start of the next fiscal year!
As we head into the new year, assess your documents to ensure that your community has the ability to use this tool.  If you'd like to discuss this or other debt recovery solutions, please contact us at mail@yourcornerstoneteam.com or 720.279.4351.
---
---